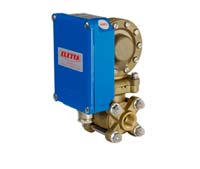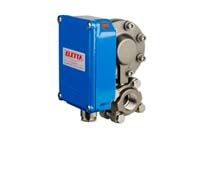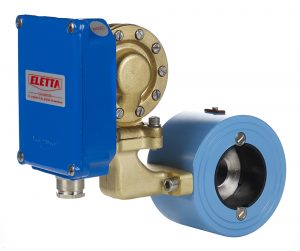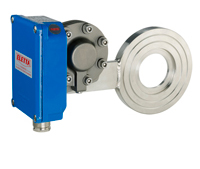 V-series Flow Monitor with one set point
The V Series comes without local indication as standard. A small indicating window can be quoted as alternative. V series has one micro switch set-point, it is adjustable within the flow range of the monitor.
You can easily up-grade a V-series to a flow monitor with local indication or analog output by changing the indicating unit as the different series uses the same pipe-sections.
The mechanical construction of the V-series means that it is insensitive to magnetic fields, it is also well suited for rough industrial applications.
| | |
| --- | --- |
| Document name | Avaliable languages |
| Leaflet V-series | |
| Low Line Pressure V-, S- and D | |
| Leaflet V-Ex | |
| ATEX Certificate V-ex | |
| To specify upon ordering | |
| Ranges D-, V-, S-, R- and A-series | |
| Weight and dimensions D, V, S Series | |
| Indication window V-series | |
| Combined instruments V-, S- and M-series | |
| Manual V-serie | |
| Declaration Low Voltage Directive | |
| Short form Manual V, S, D, M-series | |
| CAD-modelles | |
| 3D-modelles | |
| References Particle Accelerators | |
| Product overview | |
| | |
| Leaflet V2, V25 | |