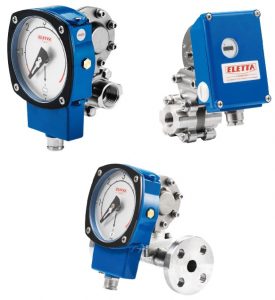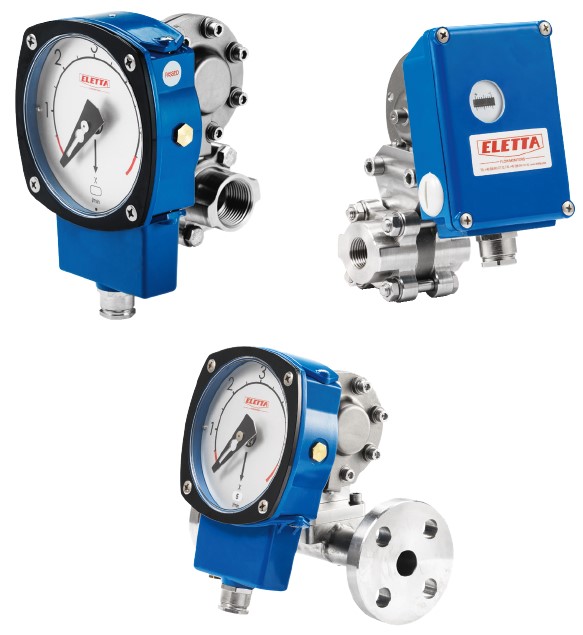 Back 1994, Eletta Flow acquired the product rights for the ABB Flow Indicator TIVG,
in order to add this product to the existing offering of Eletta Flow Monitors.
Over the years, we have been able to supply many customers over the world with
this ABB model, but we have also seen a slow decline in orders which has caused
our supply chain to compensate the decreasing volume with higher prices. As a
result, to be able to serve our customers with a more modern and economic
Product, we have developed the successor to the old version, designed by ABB way
back, and we are now proud to present:
The Eletta TIVG-S model, which has outstanding performance and specifications
compared to before. We have included the model with all stainless steel wetted
materials, wider turndown, bigger readout display and lots more. The possibility for
the customer to buy this as an exact replacement to the old model, to a better price,
higher specs and faster delivery times, opens up for you to offer the product to
much better terms than before. The TIVG-S has the same dimensions as the old
designed so it's no need for any modifications to the existing pipe configuration on
site.