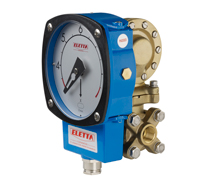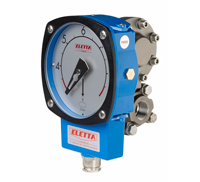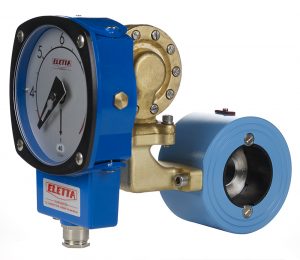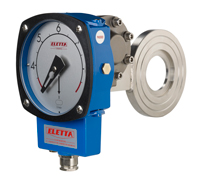 S-series – mechanical flow monitor with two set points
The S-series have a large and easy readable dial of 130 mm which is clearly visible even in a harsh and dusty industrial environment. It has two micro switch setpoints which are independently adjustable within the measuring range and they can be set for high and low flow alarms for example, to protect expensive equipment in various piping systems.
The Monitor is insensitive to surrounding magnetic fields and it combines the long-standing proven mechanical function with outstanding reliability.
The S-series can also be ordered without the micro switches, designated S0-series, and is then used a a direct reading flow meter only.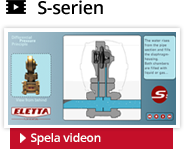 You need Adobe Flash to watch the video.
| | |
| --- | --- |
| Document name | Avaliable languages |
| Leaflet S series | |
| Low Line Pressure V-, S- and D | |
| To specify upon ordering | |
| Ranges D, V, S Series | |
| Weight and dimensions D, V and-S-series | |
| Instrument cluster V, S, and M-Series | |
| Manual S series | |
| Declaration Low Voltage Directive | |
| Short form manual V S D M Series | |
| CAD models (STP files) | |
| 3D models | |
| Reference list particle accelerators | |
| Product overview | |
| Brochure Nuclear industry | |